Friday, September 20, 2013 at 7:13AM
Back in January 2011, I wrote a post to explain which cellphone to choose, which at the time included iPhone, Android or Blackberry. 2½ years later and it still holds true. Um, except for the Blackberry part.
Your first decision today is Android or iPhone. The short answer is, Do you like technology? Gadgets? And enjoy following around with them? If the answer is Yes, then get Android. If No, then get an iPhone.
To explain...
iPhones are great. They and simple, clean and fun. The experience is the main focuse when they were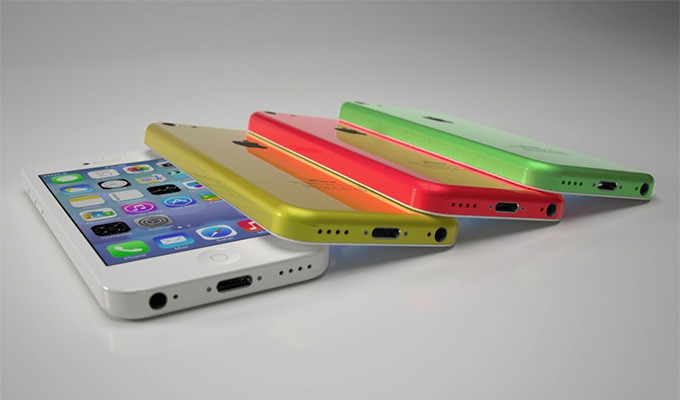 designed and using them in a consistant pleasureable experience. But that comes with limits. Limits in the more advanced areas of what is possible today that can be done with these modern smartphones. But overall it, if you want a great camera, internet browser, texting device, games, apps, facebook, etc (oh yea, and a phone too) then iPhone is the way to go. Today you have basically two choices. The 5c or 5s. The 5s is the latest, most modern device and the way to go. If you want to save a hundred bucks or your kid loves the vibrant cololors of the 5c then thats fine too. Just not as fast or advanced but still a great phone .
Android. It does every the iPhone can and everything the iPhone can't. You have more control over ever little setting and detail. You can customize it more and do cool things like tell it to not require a password when your home, or automatically turn off the riner when you arrive someplace like church (It knows this by the GPS location). Dont like the on screen keyboard? replace it larger keys or a totally different keyboard style. You have the option with Android.



Its certainly more geeky IF you want it to be. You have the option to do much more if you want too. So if you like playing around with technology and enjoy descovering the cool things you can do with a smartphone then Android is the better choice.
There are many more choices though with Android phones, because unlike an iPhone which is only made by Apple, anyone can make an Android phone as the Android software is provided free to them from Google. So which one to choose? Well with the dozens of Android phones out there, there are only a handful to even consider as the rest as old, slow and disappointing. Here are the only ones to consider: The HTC One, Samsung Galaxy S4, and coming out shortly, the Google Nexus 5 (not out yet), and Samsung Note 3 (not out yet). There might be one or two more but these are the top of the line.
Phones like the Note 3 have large screens that give the name of Phablets. A cross between a phone and a tablet, but for many like myself, phones of this size are a complete computer in your pocket and just wonderful.
I hope this helps you to make up your mind. And no matter which you choose, be sure to spend time with your device learning all the power it has and taking full advntage of it. Remember that any of these devices are many times more powerful than the computers that put the men on the moon, and it can hang off your belt. :)